There are few places in the world that have as beautiful or peaceful sunset as Playa Ventanas
Playa Ventanas is a great beach to enjoy by yourself, with friends or with family. Pura vida!
Memories for a lifetime
Come visit Playa Ventanas Costa Rica! This beautiful beach, located in Costa Rica's southern pacific region, which is the most bio-diverse area of Costa Rica.
Contact us about not only visiting the beach, but renting a home or booking one of the amazing tours that are available in the area.
Start making your memories that will last a lifetime.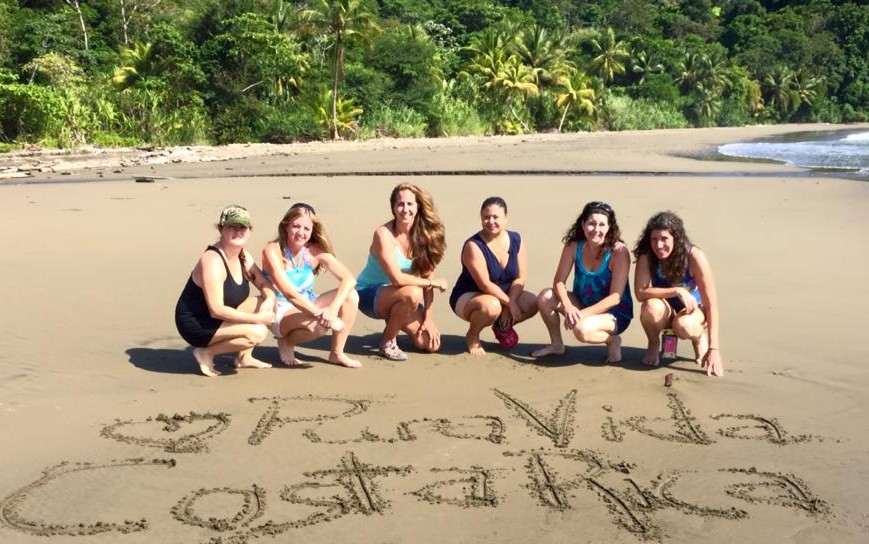 Plan your visit today!
Contact us today +1.612.819.8154 (call or text). If you are already in Costa Rica contact Abigail at 7100.1006